Compare and book low cost shipping services
Domestic and international shipping services to over 200 destinations
Get an instant quote and book now
Why use Parcel Monkey?
We'll help you to find the right service
We'll help you save time & money
We compare prices for shipping to over 240 destinations
We compare prices for collection & drop-off services
We've got over 4,300 independent reviews
Parcel Monkey for businesses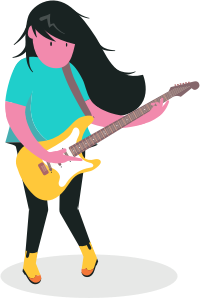 eCommerce connectivity
Recapture some 'you' time.
Use our API and integrate directly with most major shopping cart solutions including: Shopify, Magento, WooCommerce, Amazon, eBay and many, many more.
Coming soon!
Did you know you can save money on shipping packages by comparing prices from various couriers?
There are more ways to ship a package than through the Post Office. You can book a courier for a discounted price with Parcel Monkey to take care of shipping your packages securely.
Our shipping platform is really simple to use, we have made it easier than ever to find the best price to ship your items across the globe. Our marketplace offers customers a variety of delivery solutions using a mixture of carriers, postal operators and shipping agents to ensure no matter where you are located, you can have your parcel delivered for less.
How it works
To use the Parcel Monkey Shipping Calculator:
Select your destination - choose where you are shipping from and delivering to.
Provide the weight of your package.
Choose a courier service that suits your needs; based on price, shipping time or your preferred brand.
Book online and we'll send you the shipping labels to attach to your package.